Grasshopper Versatility ---
When it Shines!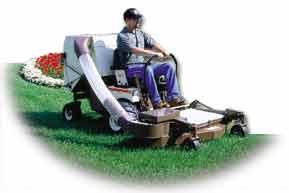 Let your Grasshopper pick up leaves, mulch, and aerate. With
attachments and accessories, Grasshopper lets you handle more
jobs with the same machine.
When it Snows!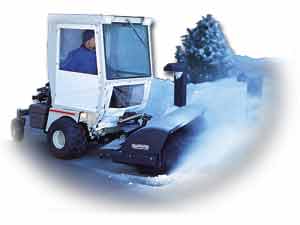 Grasshopper provides
year-round productivity.
~~~ Switch Attachements in Minutes ~~~
Grasshopper's Quik-D-Tatch® mounting system easily
connects a deck or attachment to the power unit and eliminates
the alignment hassles often associated with switching
attachments and decks.
For More Models and specifications click on the grasshopper
below to go directly to Grasshopper Mowers Web Site!
Smith Sales and Service
211 South Main
Inman, KS 67546
Phone: 620-585-2243
Fax: 620-585-6542
Email: dsmith@inmanks.net
[600 Series][700 Series][Mid Mounts]